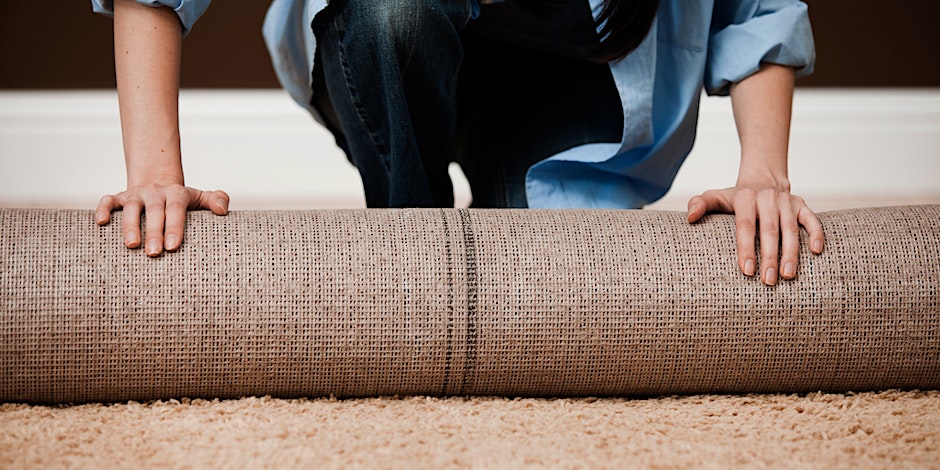 First time buyer
With the current rising cost of living impacting many of us, keeping on top of your finances might be worrying.
At this free event, our panel of experts from Bank of Scotland will share the tools and support available to help you stay on top of your money and spending and where to go to get additional help and support if you are struggling. They will also be on hand to answer any questions you may have.
We will be joined by guest speakers from:

• 'Energy Saving Trust' who will share ideas on how to save energy.

• 'Digital Skills' who will share how our Digital Helpline can provide free training and support with tasks such as internet banking, online shopping and much more.
Both Bank of Scotland customers and non-customers are welcome at this event.
Register for free.
Sorry, there aren't any events matching your search now. We're
adding new events
all the time, so check back soon.
Accessibility and Disability
We are happy to give you any extra support that would help to make things easier for you to attend our events, please contact us at OnlineEvents@bankofscotland.co.uk.
Event Disclaimer
The views and opinions expressed in events are those of the presenters and do not necessarily reflect the views and opinions of Bank of Scotland. While all reasonable care has been taken to make sure that the information provided is right, no liability is accepted by Bank of Scotland for any loss or damage caused to any person relying on any statement or omission. This is for information only and should not be relied upon as offering advice for any set of circumstances. Specific advice should always be sought in each instance.